Welcome to Real Care Centre
CLINICAL NUTRITION FOR A HEALTHY LIFETIME:
We can make significant difference in our health and wellness by properly watching our diets, controlling life style, being active and adding nutritional supplements.
In practice, good nutrition means putting dietary emphasis on fruits, vegetables, whole grains, fish, less meats, and low-fat dairy foods to ensure the body has a steady and adequate supply of the nutrients its needs. It also means managing calories intake to maintain a healthy weight.
Choose now to build a healthy, fit, age resistant body for the long term. Food is our foundation, what we eat can have huge effects on our mental and emotional well-being also.
It is my goal as consultant to help people achieve their best optional health they deserve.
ITS IMPORTANT AWARE ABOUT
"Human are product of their nutrition. If infants are supplied with good in mother's womb along with nutritive food in early age they will have superb body strength with well-developed brain. So, if you are strength less physically or mentally you may have probably faced unhealthy and inadequate diet inside mother womb or at your."
NUTRITION AND CRITICAL CARE
Critically ill patients are hypermetabolic and have increased nutrient requirements. Although it is assumed that nutritional support is beneficial in this group of patients these are no well-designed clinical trials to test this hypothesis. The rationale for nutritional support, therefore, is based upon clinical judgment.
A HEALTHY WEIGHT LOSS PROGRAM
You can healthfully lose weight without restoring to unhealthy trending diets or risky supplements. How? Our weight plants are designed by eating well's nutrition and culinary experts to offer delicious, satisfied. Just find your calories level you'll receive a personalized meal plan of breakfast, lunch and dinner planned for weeks. Get started be achieved either by eating fewer calories or by burning more calories with physical activity, preferably both.
A HEALTHY WEIGHT LOSS PROGRAM CONSIST OFF
A reasonable, realistic weight loss goal
A reduced calorie, nutritionally eating plan regular physical activity
A behavior change plant to help you stay on track with your goals.
We want to help you with which each of these components
KEEP IN MIND
Macro nutrients
Carbohydrates
Leopards(Fats)
Micro Nutrients
Calories count
Portions count
Nutrition count
Even a small amount of weight loss can lead to big health benefits
Strive to develop good habits to last a lifetime
Discuss weight loss with your doctor before getting started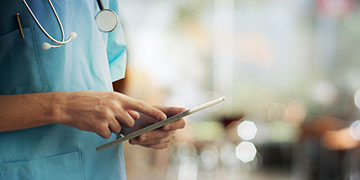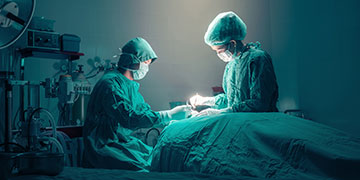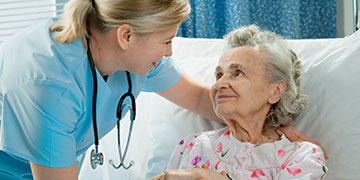 "Health is the most important thing you have in life!"
Contact us now to schedule an appointment.